New Ebook
Why do enterprises need data lifecycle management?
Data Lifecycle Management

for Salesforce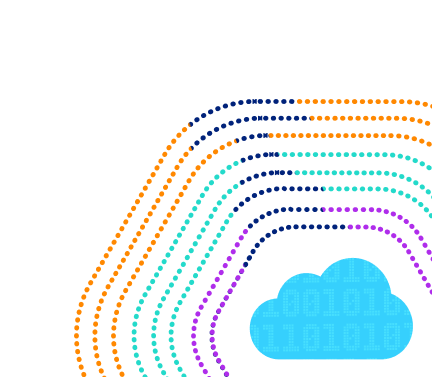 For enterprises running on Salesforce, effective data lifecycle management involves structuring and organizing business information in a way that aligns with business objectives, ensuring compliance with data protection laws, and maintaining the security and privacy of business data

This eBook takes a deep dive into important Salesforce data lifecycle management considerations.
Get it now to:
The organizations that require a data lifecycle management strategy
The importance of the CIA triad for an effective data lifecycle management strategy
Why and how to implement a data lifecycle management strategy
How to determine which data needs to be deleted, anonymized, or pseudonymized
Defining steps and shared responsibilities
How Odaseva can help
Data success starts here
Odaseva helps Salesforce enterprises protect their most valuable asset – data.






About Odaseva
Odaseva is the leading Enterprise Data Platform for Salesforce, offering powerful tools to keep Salesforce data protected, compliant, and agile. Industry leaders like Schneider Electric and Manulife rely on Odaseva to ensure business continuity, respect customers and regulators, and move Salesforce data to any system—with the strongest security, performance, and expertise available. Learn more at odaseva.com.