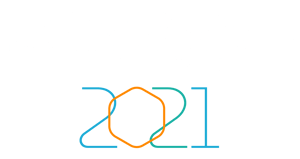 DATA INNOVATION FORUM SESSION
Data and its Relationship to the other Architect domains

Wednesday, October 27 │ 2:30PM - 3:00PM PST
Learn how a Strong Data Foundation Leads to Success in Other Areas that Matter to Architects
We all know data is important in every enterprise. In this session we will see the relationship of data to other domains like data security, integration, intelligence and experience from a Salesforce perspective. It is right to say if data is the start, then a data-driven decision is the outcome.

Come join us to better understand how data acts as the foundation to the other domains!

Session takeaways:
How data is integrated with other data, and data flows through the systems to create connected experience

Why data should be secure and should be accessible to the right people at the right time

What data provides intelligence to make data driven decisions which are actionable

Register for the Session
Reminder! You must register for each individual Forum session separately.