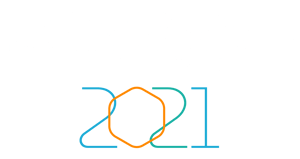 DATA INNOVATION FORUM SESSION
Data Quality Impact on Salesforce Customer-Centric Solution
Wednesday, October 27 │ 1:15PM - 2:00PM PST
Learn Essential Data Quality Techniques for Designing Customer-Centric Solutions
Data quality is one of the critical success factors for delivering customer-centric Salesforce solutions for a satisfied customer and a happy employee. Every Salesforce consultant and architect should pay attention to four critical elements to apply high data quality techniques that will help to shape a successful customer-centric solution.

This session will be a walk-through of the most critical elements and techniques for applying adequate data quality controls from both functional and technical lenses.

Session Takeaways include Insightful Views for:

Choosing the most suitable customer data model for all customer and employee use cases and personas

Applying the most appropriate customer data master strategy
Selecting a good mix of integration patterns to timely unlock customer important data when and as required
Enabling the most relevant customer/user experience and UI elements

Register for the Session
Reminder! You must register for each individual Forum session separately.