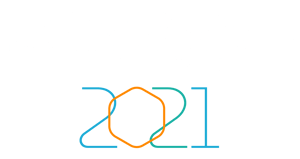 DATA INNOVATION FORUM SESSION
An Introduction to Data Ethics for Machine Learning
Wednesday, October 27 │ 9:15AM - 10:00AM PST
Learn how to Mitigate Bias & Enhance Individual Data Control
The rise of cloud scale, machine learning models has brought with them major improvements in how we can address common problems ranging from making recommendations on what products to buy to recognizing objects in images or automating decisions in a business workflow.

These improvements have come about as a consequence of using unprecedented amounts of detailed data to train these models. This unprecedented use of data, however, has also brought with it a host of thorny ethical questions revolving around issues such as bias, fairness, trust, transparency, and control.

Session takeaways:
Introduction to the core problems of data ethics as seen through the lens of a technical architect

Why these issues are important and why you need to think about them in your day-to-day work

Tools and resources that can help you proactively address some of these issues while architecting solutions in the Salesforce ecosystem

Register for the Session
Reminder! You must register for each individual Forum session separately.