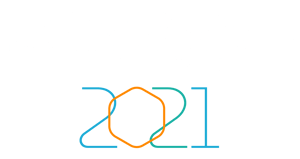 DATA INNOVATION FORUM SESSION
Big Data & its Impact on the Consumer Goods Industry

Wednesday, October 27 │ 10:15AM - 11:00AM PST
Learn How to take Advantage of Big Data within the Consumer Goods Industry
Big data has taken every industry by storm. Large data accumulation is no longer limited to a particular technology or Industry & Salesforce is no exception to this. To get an edge over the competitors, increase business & understanding customers - collecting, analyzing & insightful action on data is the most important step business has to take.

In this session, Matt & Jitendra would share their view on how the Fast Moving Consumer Goods Industry [FMCG] has been impacted because of huge data that has been collected over the decades.

Session takeaways:
How different business units within Consumer Goods [CG] can take advantage of Big data

Which Salesforce products are being used to take advantage of big data in a transforming industry

Current challenges & path forward for Salesforce & Consumer Goods Industry

Register for the Session
Reminder! You must register for each individual Forum session separately.