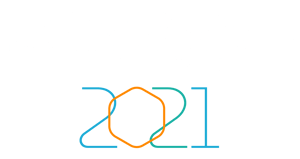 DATA INNOVATION FORUM SESSION
Updates From the Salesforce Architect Relations Team


Tuesday, October 26 │ 8:00AM - 9:00AM PST
A Look at Trends, Challenges, and Insights for the Architect Community
No one pays more attention to what's happening with Salesforce Architects than Salesforce's own Architect Relations team. They spend every day connecting with and supporting architects from across the ecosystem and across the world.

This session will offer a look at trends, challenges, and insights for the Architect community, with an emphasis on how architects can set themselves up for success.
Register for the Session
Reminder! You must register for each individual Forum session separately.