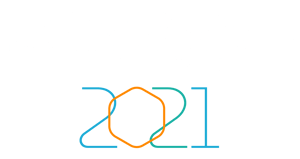 DATA INNOVATION FORUM SESSION
Navigating Data Residency: How to Remove Localized Siloes While Staying Compliant


Tuesday, October 26 │ 11:15AM - 12:00PM PST
How to Manage the Growing Challenge of Regional Data Regulations
With China and India following in the path of Russia and requiring strict data residency, the trend towards localization in privacy legislation is forcing IT to create data silos. But if you have invested in global front ends, can you afford to sacrifice business collaboration on the back end? How can you achieve true data agility across your systems while remaining compliant?

In this session we'll review the implications of data residency requirements on data management and how the familiar IT infrastructure concept of zero trust can be applied within privacy technology to provide data agility and privacy compliance.

Session takeaways:
Understanding of data residency requirements in current and proposed privacy legislation

Business implications of creating data silos

Technology options to address these issues while remaining compliant

Register for the Session
Reminder! You must register for each individual Forum session separately.