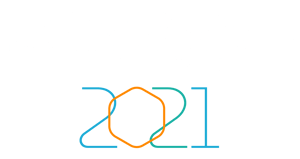 DATA INNOVATION FORUM SESSION
Salesforce in the Fight Against Covid


Tuesday, October 26 │ 3:00PM - 3:30PM PST
Salesforce is Helping Leaders Across the World Battle the Pandemic. Learn How.
Salesforce has played an integral role in the global response to Covid-19, providing the technological backbone for two of the most difficult challenges of the pandemic—contact tracing and vaccine distribution—for government agencies, healthcare systems, businesses, and nonprofits around the world.

It's been a massive undertaking, with major implications for managing and protecting data, and Salesforce has played an active role through it all.

Session takeaways:
Learn exactly how Salesforce is being used in the battle for global health

What makes Salesforce an ideal platform for these use cases

Hyper-agile delivery in a Covid environment

What's next as the fight continues

Register for the Session
Reminder! You must register for each individual Forum session separately.