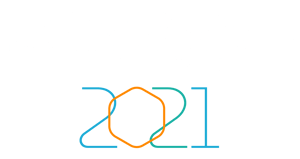 DATA INNOVATION FORUM SESSION
Data Mesh Pattern in the World of Salesforce


Gain a deeper understanding of the Data Mesh pattern, and how it applies in the world of Salesforce.
Recent advances in software and hardware fields have resulted in ever-more-complex system topologies and a staggering complexity of data management. The problem of complexity now extends way beyond the technology domain, spanning organizational and cultural aspects of the enterprise. Traditional software approaches, such as domain-driven-design and data architectures such as data warehouse or data lake are no longer sufficient. New patterns that combine technical and organizational aspects are required.

Learn about Data Mesh, and join a discussion about practical applications of this pattern in the world of Salesforce.

Session takeaways:
How the expansion of organizational and cultural aspects of the enterprise are creating new challenges for data management

How the Data Mesh pattern allows a holistic solution to data management

How the pattern applies to the Salesforce ecosystem