White Paper
The Complete Guide to Salesforce Backup & Restore
The Complete Guide to
Salesforce Backup & Restore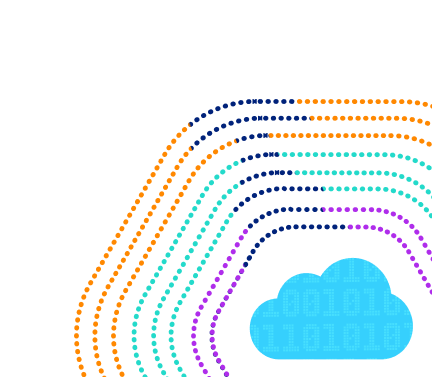 Why and how should you backup your Salesforce data?
As Salesforce customers with large data volumes and complex data models, it can be confusing trying to understand why and how you should backup data and metadata, what restore strategies and processes should be in place, and how to minimize transformation when restoring data.
In this guide, Odaseva and Salesforce experts share guidance and best practices including:
Key backup considerations including what to backup, how to backup, and which API is best to use
The importance of implementing a restore strategy to mitigate the risk of data loss and ensure business continuity
How to minimize the effects of transformations that can occur when restoring records
Data success starts here
Odaseva helps Salesforce enterprises protect their most valuable asset – data.






About Odaseva
Odaseva is the leading Enterprise Data Platform for Salesforce, offering powerful tools to keep Salesforce data protected, compliant, and agile. Industry leaders like Schneider Electric and Manulife rely on Odaseva to ensure business continuity, respect customers and regulators, and move Salesforce data to any system—with the strongest security, performance, and expertise available. Learn more at odaseva.com.